Jon Secada Mentoring 'Idol' Cast-Off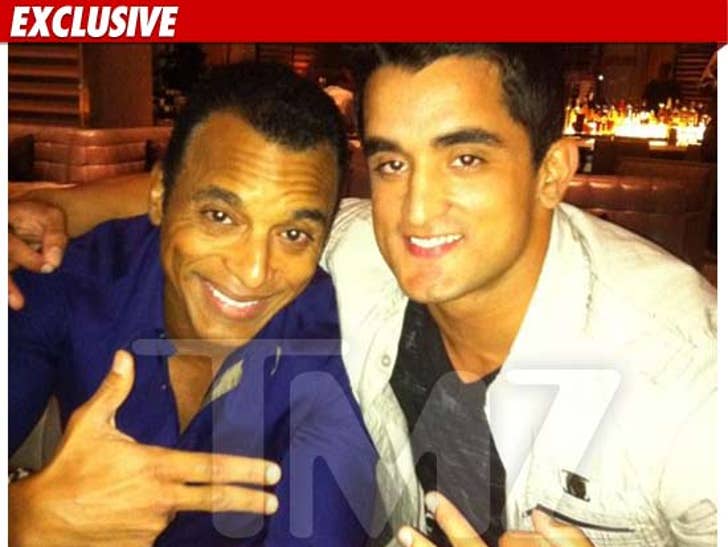 Jon Secada was so moved when he watched "American Idol" contestant Jovany Barreto perform one of his songs on the show this season ... he agreed to mentor the kid ... TMZ has learned.
TMZ spoke with Barreto -- a Top 24 finisher -- who tells us he reached out to Secada after performing the Grammy winner's hit song "Angel" ... hoping to get some feedback from his idol.
Jon told the kid he was impressed -- and offered to take 23-year-old Barreto under his wing ... "kind of like a mentor of sorts."
Jovany immediately moved to Miami to pursue the opportunity -- and Secada tells us there are plans in the works to record something together in the very near future.
Secada adds, "I think he's a very talented singer and can be a great asset to the music industry singing both in English and Spanish."