Idol's 'Haunted' Mansion -- $12 Million Price Tag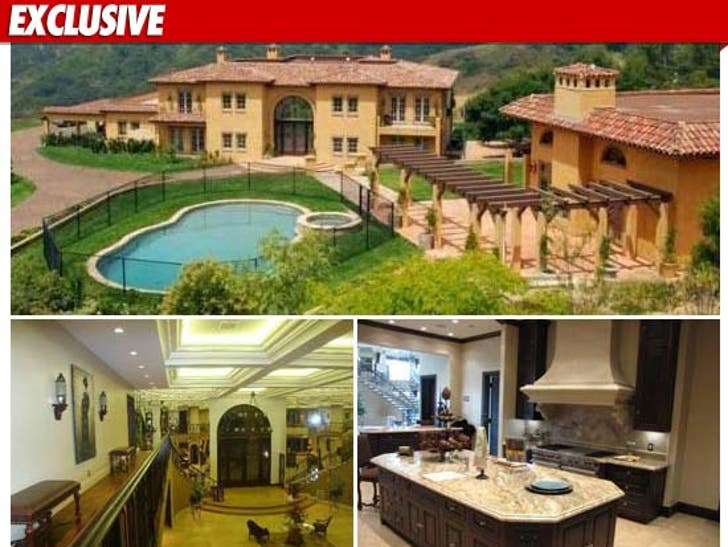 Must be tough to rent out a giant mansion after several frightened "American Idol" contestants accuse the place of being haunted -- because TMZ has learned, the place is now up for sale ... for $12 million.
The private gated 15,000 square foot home sits on a 2-acre compound -- and features a giant pool, one especially large room with a 28-foot ceiling ... basically marble everything ... and a "motor court" with enough room to park 100 CARS.
In other words, it's the perfect home for scary ghosts.