Pia Toscano Will Sing on 'Dancing' ... For Mark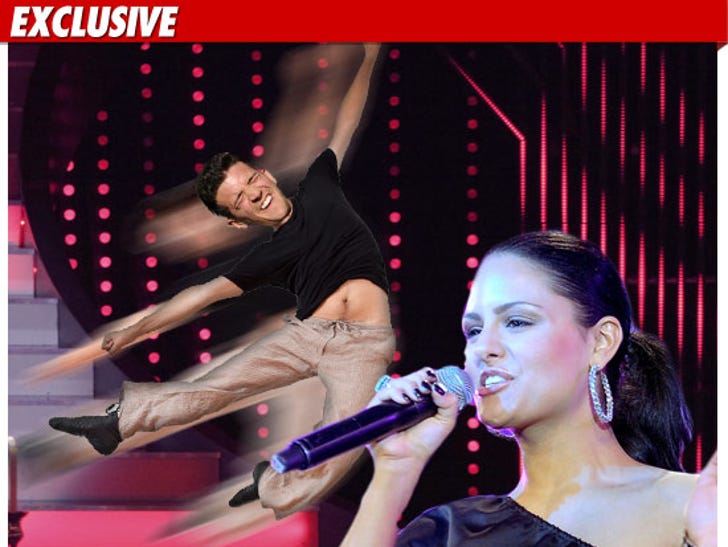 He's doing her, and now ... she's doing his show -- TMZ has learned, Pia Toscano will be performing on "Dancing with the Stars" next week ... and get this, her new BF Mark Ballas will dance to her music.
It's been in the works for a while -- and an hour ago, the deal was sealed.
Pia's performance signifies a borderline incestuous cross-pollination between the two biggest shows on TV ... "American Idol" and "Dancing."
And if that's not enough -- Pia will be back on "Idol" tomorrow for a special cast-off reunion.