Charlie Sheen -- I've Never Done Heroin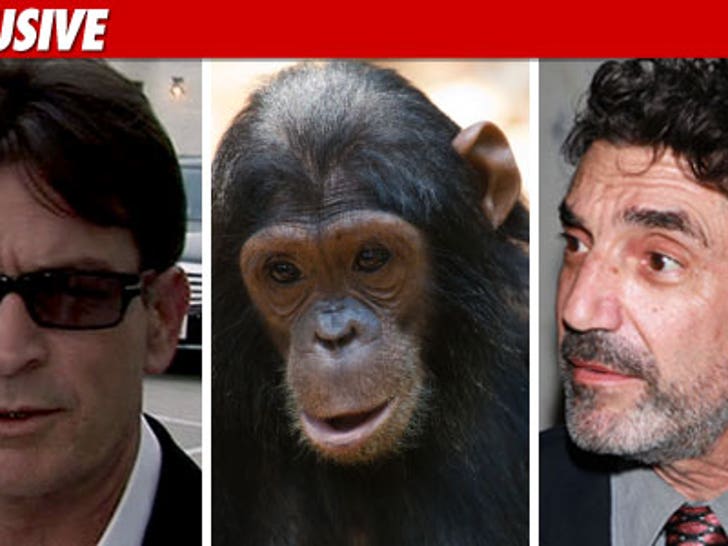 Chuck Lorre must have the wrong monkey (*wink wink, nudge nudge) because Charlie Sheen tells us in no uncertain terms ... he's never done heroin!
Lorre took a not-so-veiled shot at Sheen on his vanity card at the end of "The Big Bang Theory" earlier this week. Lorre made reference to a monkey on the show behaving "increasingly erratic" and being "a heroin addict" -- but we all know who he was really referring to.
But Sheen tells TMZ point blank, "I have never done or tried heroin in my life."
And there you have it, straight from the monkey's mouth.