Rick Sanchez Hopes To Be Chosen Person In L.A.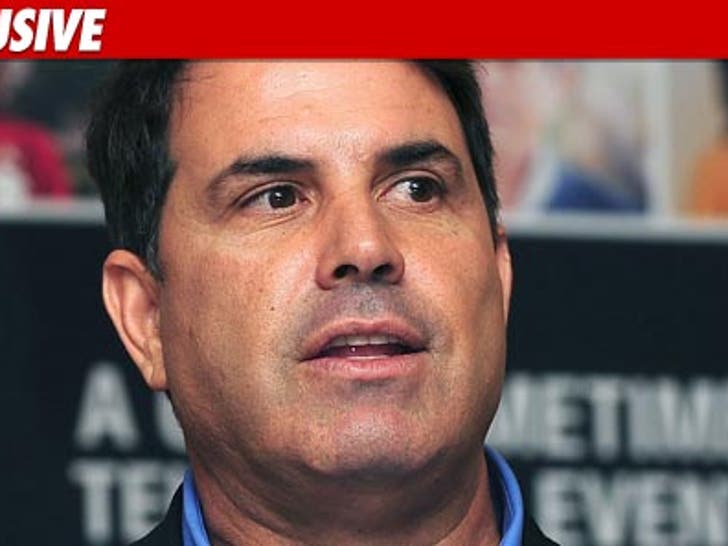 Former CNN anchor Rick Sanchez is moving on from last year's fall from grace -- in fact, TMZ has learned he already has meetings lined up with TWO L.A. stations for a possible new gig.
As you may remember, Sanchez got the chop from CNN last year after scoffing at the notion that Jews are an oppressed minority and suggesting they control the media.
Sanchez eventually apologized for the remarks -- and on Tuesday, he took meetings with execs at KCBS and KCAL in the hopes of filling the anchor spot on either channel.
So far, no word on if he'll land a job ... or be passed over.