'Sopranos' Star EXPLODES On Crew Memeber
'Sopranos' Star
EXPLODES On
Crew Member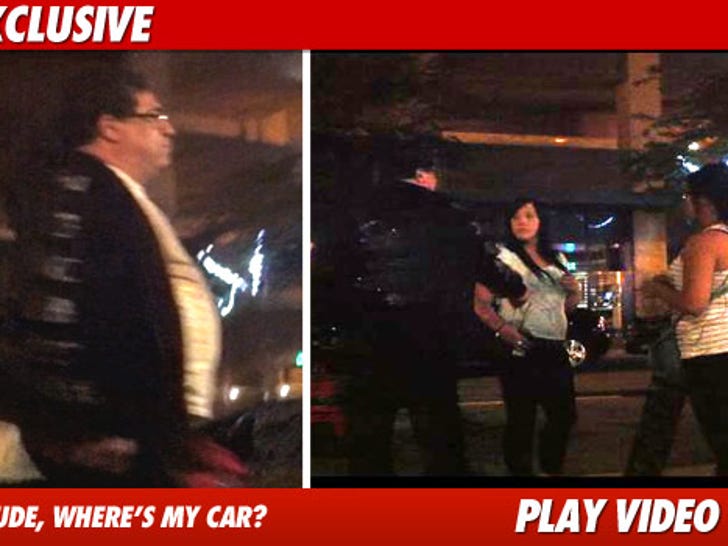 Former "Sopranos" star Vincent Pastore went on an expletive-filled rant this weekend ... after a crew member on his new reality show accused him of drinking too much to drive -- and TMZ has the footage.

According to the clip, the female crew member on VH1's new restaurant-themed "Famous Food" -- which also stars Heidi Montag, Danielle Staub, and Ashley Dupre -- refused to return Vinnie's car after a long day of shooting, claiming the actor had been drinking a lot ... and Vinnie FLIPPED.
Vinnie denies drinking in the clip -- insisting he poured his wine back into the bucket all night ... but the crew member doesn't budge.
We're told Vinnie eventually abandoned his crusade -- and caught a ride home with a friend. Better safe than sorry.