Eddie Cibrian's Ex -- Newest 'Housewife' of Bev Hills
Eddie Cibrian's Ex
Newest 'Housewife'
of Bev Hills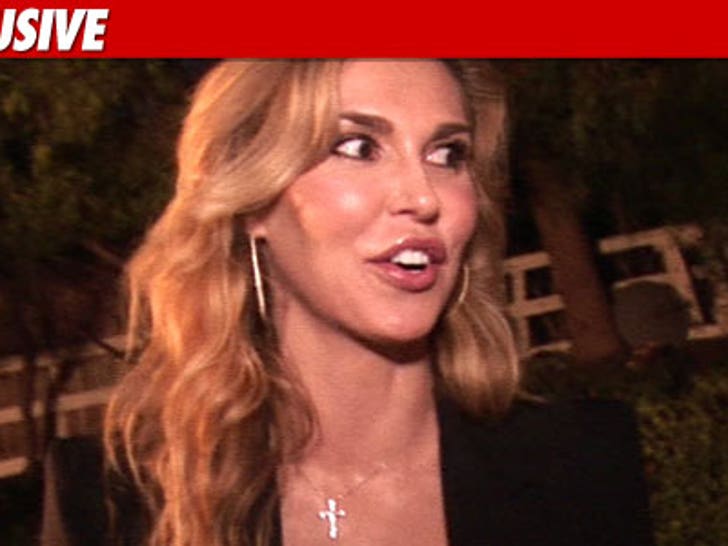 Sources close to the production tell TMZ, Brandi inked the deal very recently -- and has already begun shooting scenes for the show.
Camille herself made an official announcement today during a cancer research event at the Beverly Hills Four Seasons -- RHBH will be returning later this year for another season.
So far, no official comment from Brandi or Bravo.