Oksana DROPS Domestic Violence Claim Against Mel!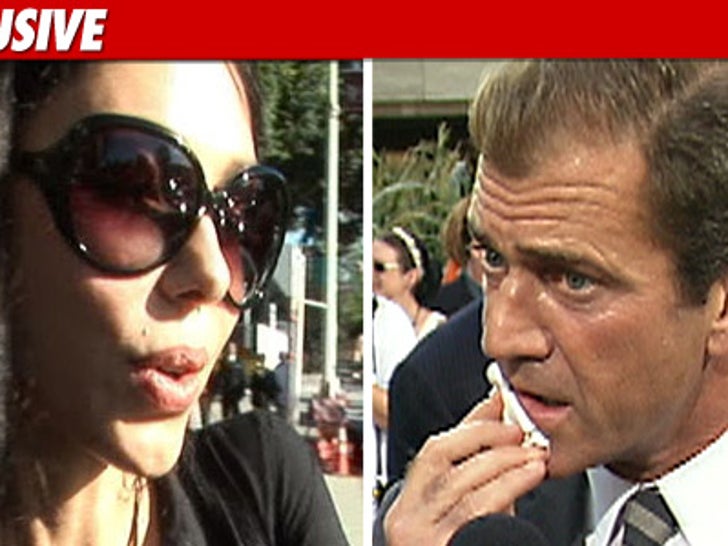 Oksana's lawyer, Dan Horowitz, announced to Judge Scott Gordon ... they would no longer be pursuing the claim that Mel's alleged violence against her is grounds to change the custody order.
Sources tell us ... Oksana dropped the domestic violence claim as a gesture -- extending an olive branch in an attempt to settle the custody case.
And the DV protective order Oksana obtained -- prohibiting Mel from contacting or harassing her -- has also been terminated. Sources connected with Oksana say she would like to be able to communicate directly with Mel, rather than using intermediaries. No word on whether Mel feels the same way -- though we're guessing not.

Horowitz did not say if Oksana is still pursuing a civil lawsuit against Mel.