Sexy Sax Man BOUNCED From Hollywood Party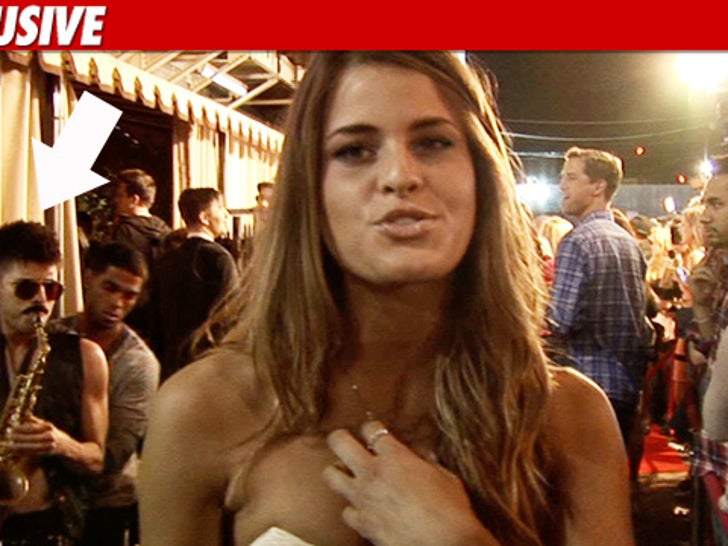 So there we were ... talking to some hot actress outside of Bardot nightclub last night ... when BOOM -- the smooth sounds of the saxophone filled the air ... followed by a very angry bouncer!!!
Turns out, the viral video sensation "Sexy Sax Man" crashed a party going on at the nightclub ... and blasted "Careless Whisper" all over the red carpet ... until security clamped down and escorted him off the property.
You can't stop Sexy Sax Man ... you can only hope to contain him.