'CSI' Star -- Justin Bieber Was a Brat
'CSI' Star
Justin Bieber Was a Brat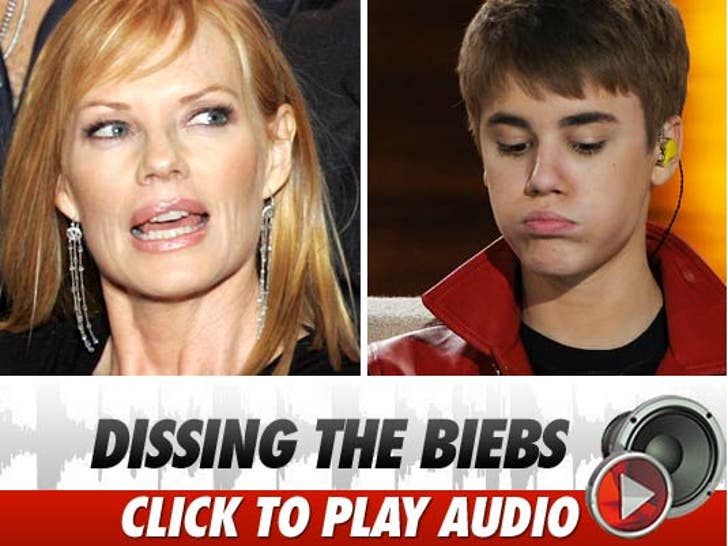 Helgenberger appeared on French radio show "Le Grand Direct des Médias" on Friday where she prefaced the slight with "I shouldn't be saying this, but ..." Always a good sign!
She also said the Biebs locked a producer in a closet and put his fist through a cake.
Good thing she never had to work with Charlie Sheen.
(Thanks to Gawker for the head's up on the interview)