"16 & Pregnant" Dad -- See What Happened Was ...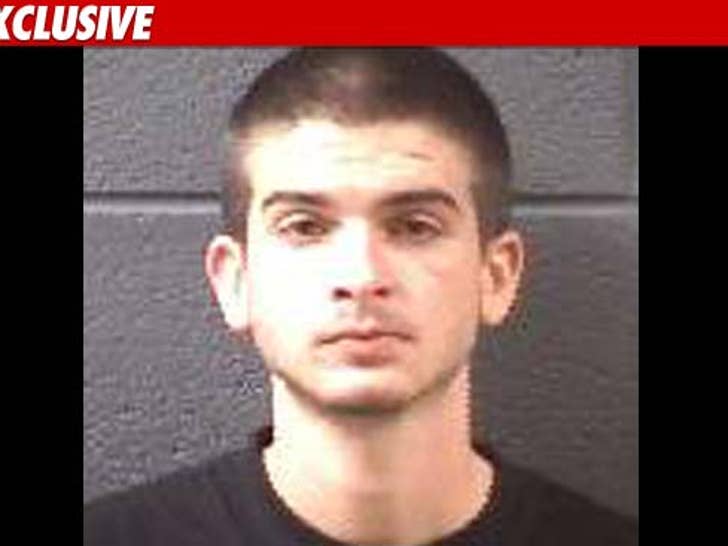 "16 & Pregnant" baby daddy Ryan McElrath has been arrested three times during his short time on this Earth, and he says 66% of his run-ins with the law are a bad rap.
As TMZ first reported, McElrath and baby mama Jamie McKay are no strangers to run-ins with the law. When we spoke with McElrath about his rap sheet, he had something to say about each one:
November 2010 -- Assault on a female, resisting arrest
-- "The women I 'assaulted' wanted the charges dropped."
-- "Everybody thought the charge was ridiculous, even the DA."
August 2010 -- DUI, Speeding
-- "I got a DUI and that was wrong of me."
-- That was "the one time I drank and drove."
July 2010 -- Felony possession of cocaine, possession of marijuana (less than half an ounce)
-- "Totally false"
-- "Cops found scales that contained residue of coke"
-- "They weren't even my scales! They were my friends. I was returning them."
-- "I don't do coke ... I didn't have any coke on me."
-- "That case got thrown out"
So why so worried about the youth of America?