Lindsay Necklace Case -- No Contest Plea Tomorrow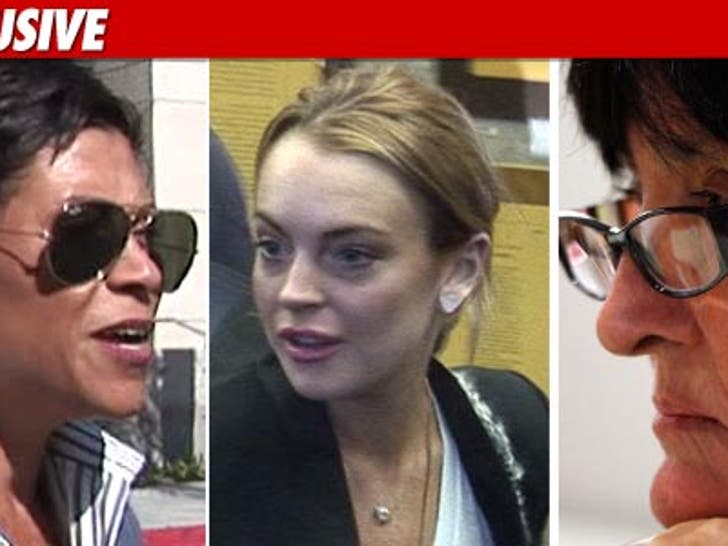 Lindsay Lohan will officially plead no contest to misdemeanor theft tomorrow -- TMZ has learned -- but Lindsay won't be showing up in court.
Sources connected with Lindsay tell TMZ ... Lindsay wants to show up for the plea, but the cost and craziness associated with a Lindsay Lohan appearance is just too much -- what with extra Sheriff's deputies, court disruption, etc.
TMZ broke the story ... Lindsay will plead no contest, and in such cases it's routine a defendant can serve the sentence with an electronic monitoring device at home, rather than doing jail time.
As we first reported ... both Sheriff's Department and the Probation Department sources tell us ... Lindsay would be eligible to serve her 120-day jail sentence with electronic monitoring at home.
Judge Sautner has made it clear ... she's treating Lindsay like any other defendant, so it's likely the judge will allow her the electronic monitoring option.
And, a defendant who serves time at home with an monitoring bracelet gets the same time off for good behavior and jail overcrowding as someone who serves time in the pokey. And we're told 120 days translates into 14 DAYS. So 14 days with a bracelet and she'll be off the hook with the necklace!
TMZ will be in court tomorrow.