Lindsay Lohan May Dodge Jail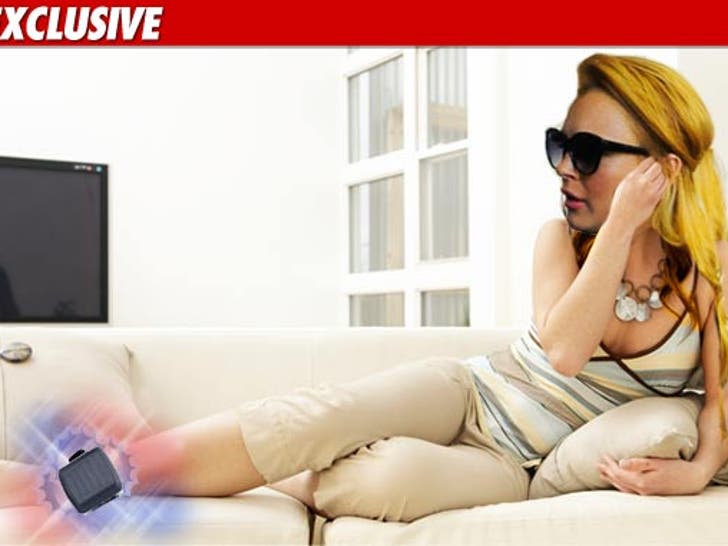 Lindsay Lohan is poised to avoid jail entirely, despite her 120-day sentence ... TMZ has learned.
TMZ broke the story ... Lindsay will plead no contest to misdemeanor theft, and it's likely the judge will not increase the 120 day sentence -- in other words, once she serves the 120 days, she's home free.
Now here's the twist. TMZ has checked with the L.A. County Sheriff's Department -- which runs the jail where Lindsay must serve her sentence. We're told for non-violent, misdemeanor offenses, the Sheriff's Department routinely allows inmates to serve their time at home, provided they wear an electronic monitoring device.
We're also told the L.A. County Probation Dept. is down with non-violent, misdemeanor offenders serving time at home.
Judge Stephanie Sautner has made it clear -- Lindsay will be treated just like any other defendant, and people in Lindsay's shoes simply don't get put behind bars.
Ironic, isn't it. She's accused of stealing a necklace, and a bracelet will set her free.