Lindsay Lohan Accelerates Community Service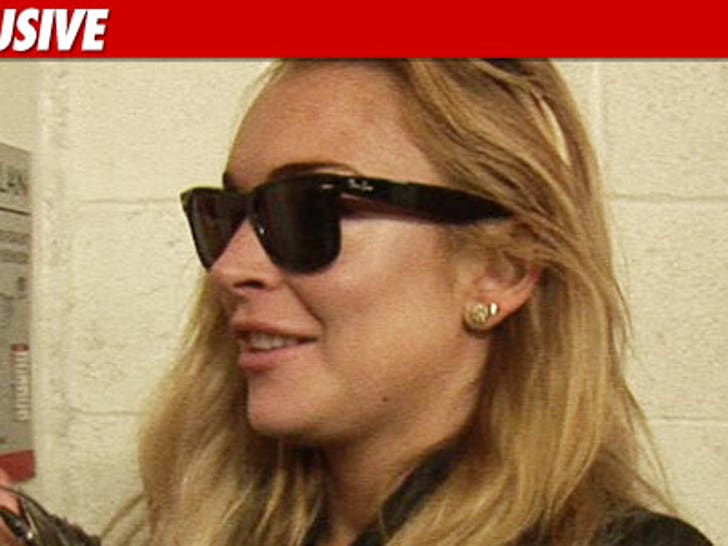 Lindsay Lohan got a call late this afternoon from the Downtown Women's Center -- the place she'll be doing her community service -- telling her there was an open spot for orientation at 5 PM ... and Lindsay took them up on it.
Sources tell us Lindsay was downtown and just completed her orientation. She has not started the community service, but that will happen this week.