NeNe Leakes -- Trump Was Disrespecting Me!
NeNe Leakes
Trump Was
Disrespecting Me!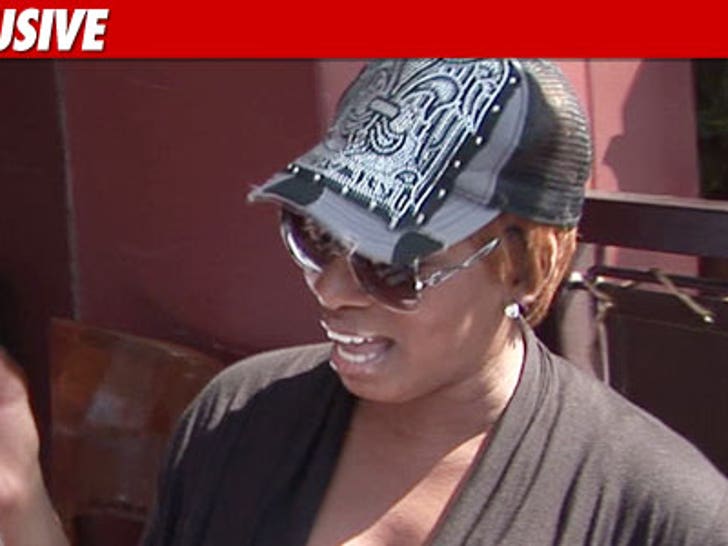 NeNe Leakes is firing back at Donald Trump -- telling TMZ she "feels good" about bailing on "Celebrity Apprentice" ...because Trump disrespected her in-front of and behind the cameras.
Leakes tells us her feud with Star Jones was REAL -- and says she was legitimately upset with Trump when Donald changed the teams on last night's show to "accommodate" the former "View" chatterbox.
NeNe tells us, "Trump was doing things to accommodate Star and not me."
Leakes says she felt producers were constantly trying to "provoke" her ... noting, "All of the manipulating ... was very toxic. It was a very toxic situation."
She adds, "I'm not a quitter or a loser ... I had to walk out of the show for my own sanity."
"I feel good about leaving and I don't regret it. I don't believe you need to act like that for charity."