Lindsay Won't Get Additional Time for Theft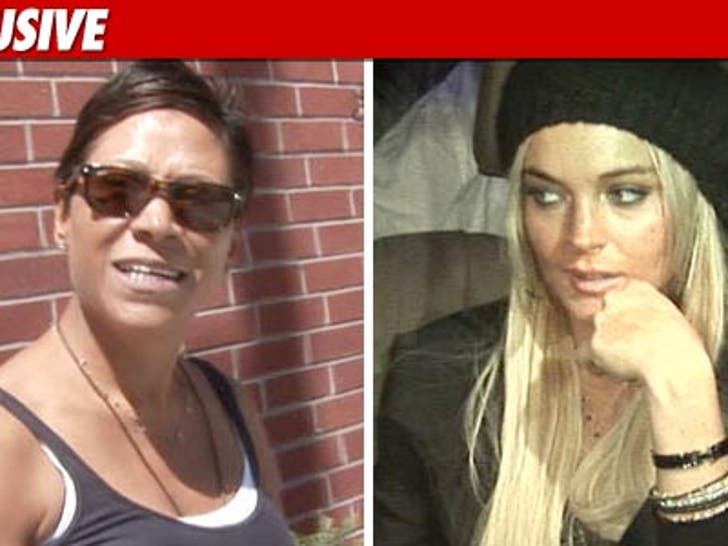 Sources connected with Lindsay Lohan tell TMZ ... Lindsay will NOT get any additional jail time for pleading no contest to misdemeanor theft.
Sources tell us ... after meeting with the City Attorney and Lindsay's Lawyer, Shawn Holley, Judge Stephanie Sautner set Lindsay's plea and sentencing for Wednesday at 10 AM PDT.
Our Lindsay sources say ... Judge Sautner will not impose any additional jail time over the 120 days she has already received for the probation violation.
As TMZ first reported, Lindsay will probably be allowed to serve her sentence at home, with an electronic monitoring device.
We believe cameras will be allowed to shoot Wednesday's hearing -- Judge Sautner has allowed cameras in the past when no testimony is being taken. Although Lindsay won't be there, we will.