TMZ Live -- Why Rep. Schock Ab-solutely Owes Us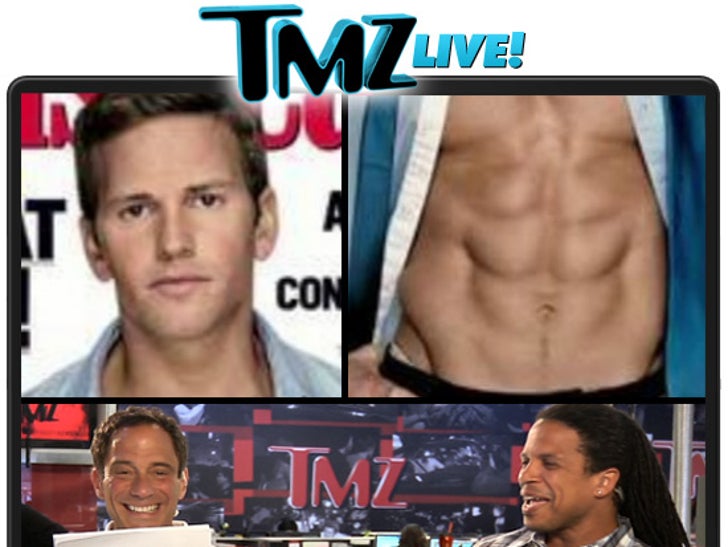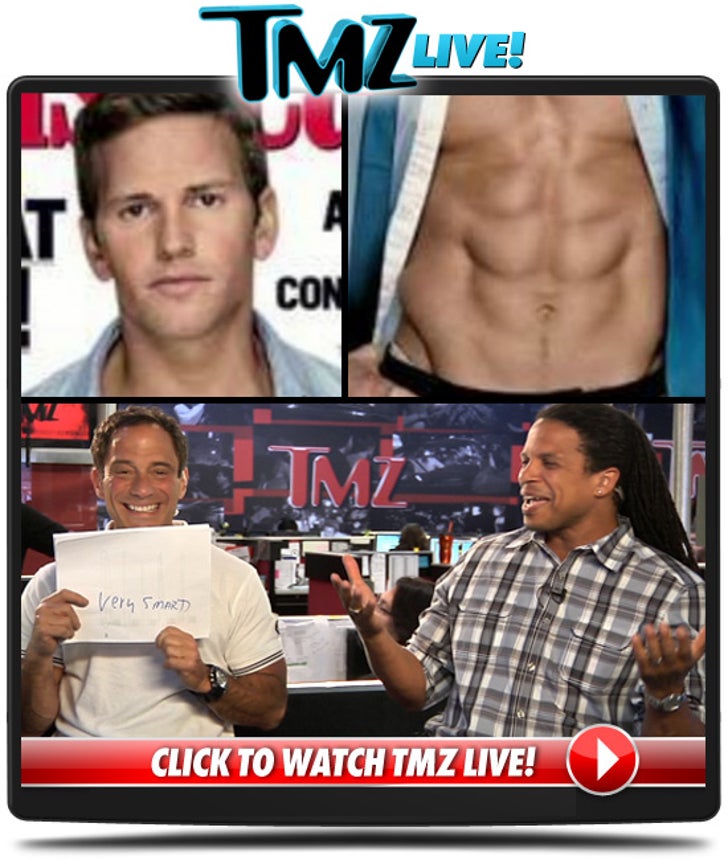 (0:00) Happy Monday ... Harvey starts things off with a yawn ... then talks about Congressman Aaron Schock's shirtless, ab-tastic spread for Men's Health.
(3:05) Is Schock's spread all about inspiring people to exercise ... or is it a vanity thing?
(5:10) Lindsay will plead no contest tomorrow -- but won't show up to court ... Harvey knows why.
(6:30) Whitney Houston is back in rehab ... we have exclusive details.
(7:50) Marg Helgenberger calls Justin Bieber a "brat" -- so ... is he really a brat?
(12:00) Simon hired Paula Abdul for "X Factor" -- is he ripping off "Idol"?
(16:50) Charles and Harvey describe each other in two words.
(19:50) The TMZ Hollywood Bus Tour -- did we tell you it's amazing yet?
(26:30) Max called in sick on Cinco de Mayo -- and he swears it's not because he partied.
(29:00) Webcam question about "Jersey Shore" in Italy.
(34:30) Harvey learns how to refresh his Twitter page ... then gets ripped for jet-skiing.
(37:45) An elephant in "Water for Elephants" was abused in the past -- so Harvey is boycotting the movie.