Lindsay: Early Release IS Available -- 14 Days Likely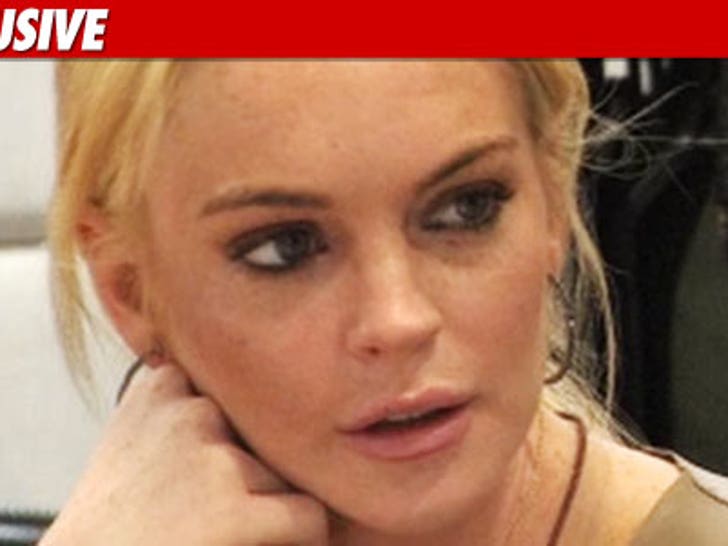 TMZ has learned ... The L.A. County Sheriff's Department now says Lindsay Lohan is eligible for early release, even with home detention instead of jail -- which means she will probably end up locked up at home for only around 2 weeks.
TMZ posted a story yesterday ... quoting an L.A. County Sheriff's official ... stating that she may not get early release based on jail overcrowding, and therefore she would likely serve roughly 84 days of the 120 day sentence.
But now we're told ... the Sheriff's position is that Lindsay CAN get early release ... short story -- around 14 days will do it.
So Wednesday, after Lindsay pleads no contest to misdemeanor theft, it's likely Lindsay will end up with electronic monitoring at home, and she's at the beach for cryin' out loud.
We'll be live streaming Wednesday's court hearing.