UFC Hall of Famer -- Cleared In Alleged Bar Fight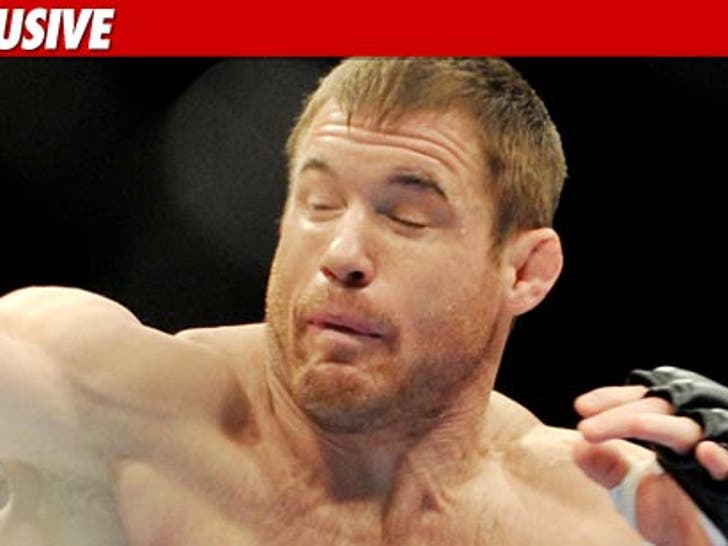 UFC legend Matt Hughes has dodged a major bullet -- TMZ has learned the champ will not be charged with a crime for allegedly breaking a woman's nose during an incident at an Illinois bar back in April.
TMZ spoke with the Illinois State's Attorney ... who told us there was not enough evidence to prove the fighter committed a battery when he allegedly shoved another man into a female bystander at the Trails End Bar and Grill in Taylor Springs, IL.
TMZ broke the story ... the female bystander blamed Hughes for the injury she suffered during the alleged scuffle.