Chicago Sportscaster Found Dead In Hotel Room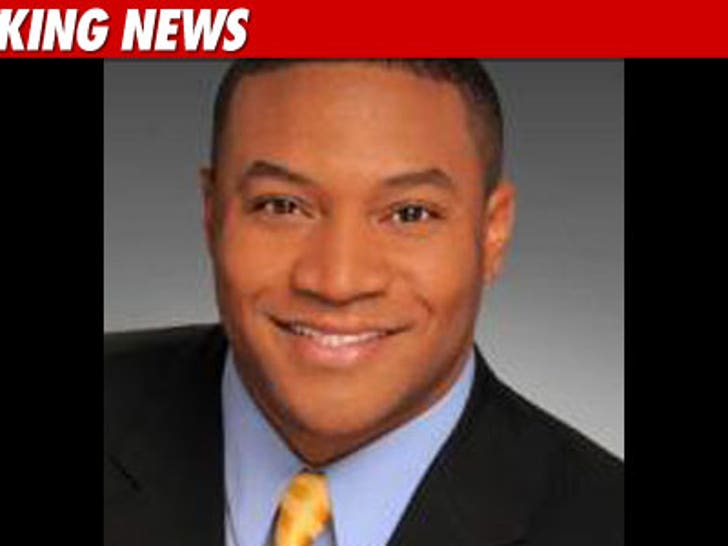 38-year-old Chicagoland sportscaster Daryl Hawks was found dead in his Atlanta hotel room this morning ... hours before he was supposed to cover tonight's Chicago Bulls playoff game.
According to reports, hotel employees discovered Hawks' body around 9:30 AM after he missed a wake up call. The sports anchor was in Atlanta covering the Bulls-Hawks playoff series for NBC-owned WMAQ-Channel 5.
The cause of death is still unknown -- but the Fulton County Medical Examiner's Office has launched an investigation.
Hawks is survived by his wife and two children.