Oksana Probably Won't Use Tapes Against Mel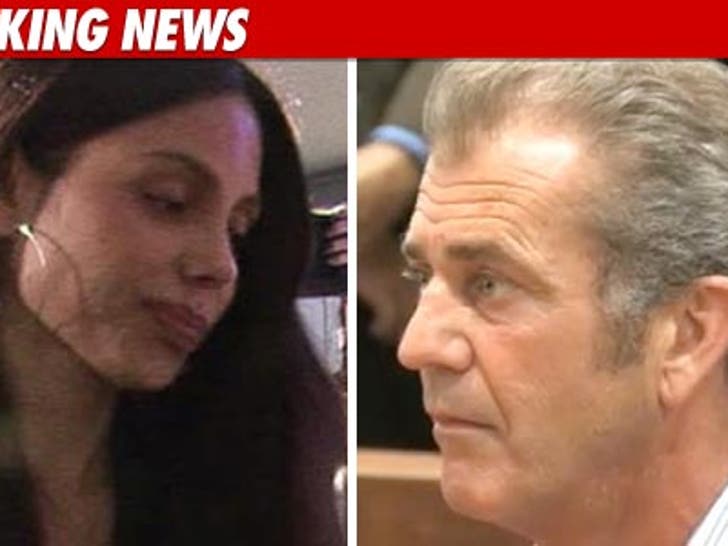 The secret tapes that made Mel Gibson really famous in a bad way are about to become irrelevant.
Oksana Grigorieva's lawyer, Dan Horowitz, told the judge in the custody case this AM that he may not even introduce the racial and other tirades into evidence.
It's not shocking that Horowitz is backing off the tapes. A few weeks ago he told the judge Oksana would not be raising the domestic violence issue in the case.
The tapes could surface if Oksana files a civil lawsuit against Mel, but it's starting to look iffy at best that such a case would even be filed. Oksana's damages would be limited, even if she won, so it may not be financially worth the trouble.