Etta James -- Hospitalized with Low White Blood Cells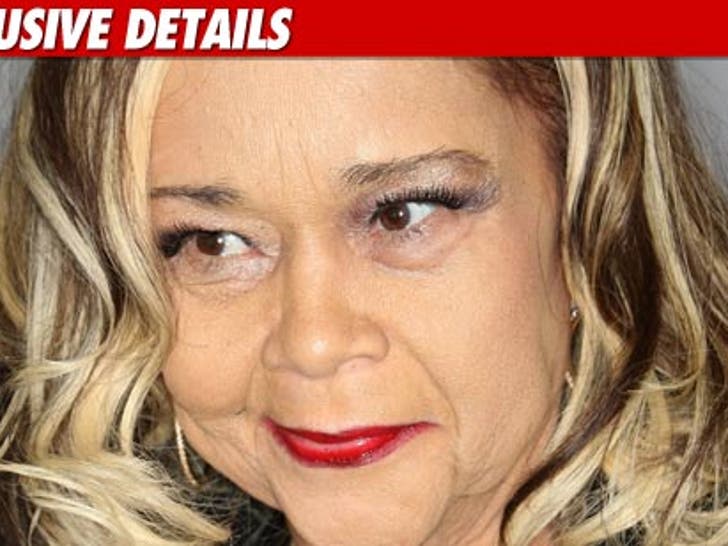 R&B legend Etta James was rushed to the hospital last night with an extremely low white blood cell count ... TMZ has learned -- where doctors treated her for a potentially life-threatening infection.
Etta's manager Lupe De Leon tells TMZ, the singer's doctor was checking her white blood cell levels and discovered they were extremely low.
According to several reports, doctors at a Southern California hospital treated the 73-year-old singer for sepsis ... a potentially fatal blood infection -- but we're told doctors have since stabilized the situation ... and believe she'll be just fine.
According to her manager, Etta -- who was recently diagnosed with leukemia and dementia -- "will be home soon. She is a very strong woman and will probably live to be 100 years old."