Etta James Diagnosed with Leukemia, Dementia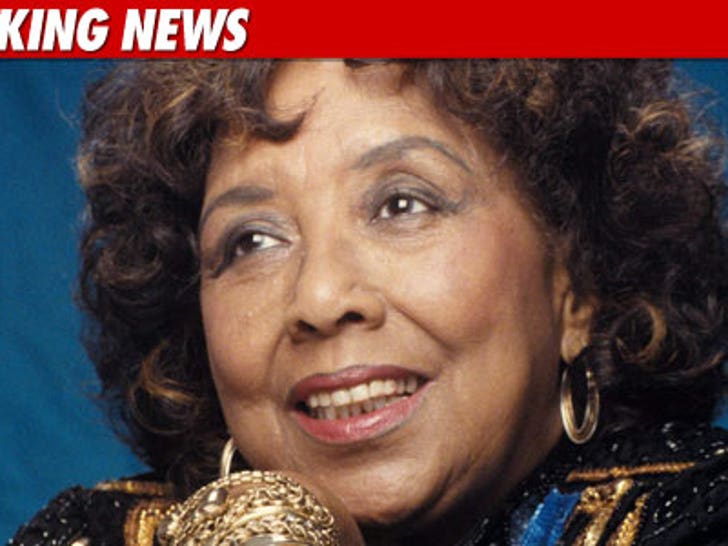 "At Last" singer Etta James is receiving 24-hour health care at her Southern California home after being diagnosed with leukemia and dementia -- and now her family is going to war over the bills.
The 72-year-old singer's husband and son are at odds over who should be in charge of controlling the singer's fortune to pay her costly medical bills.
According to court documents, Etta's husband wants to move more than $1 million into a joint account so he can personally control the spending ... while Etta's son believes the money should be controlled by a third party to "avoid future and present family conflict."
In court documents, Etta's husband claims the main reason he wants control of the cash is to fulfill his wife's wish not to live her final days in a hospital.
A hearing is scheduled for later today.