Mystery Celeb Negotiating Herpes Settlement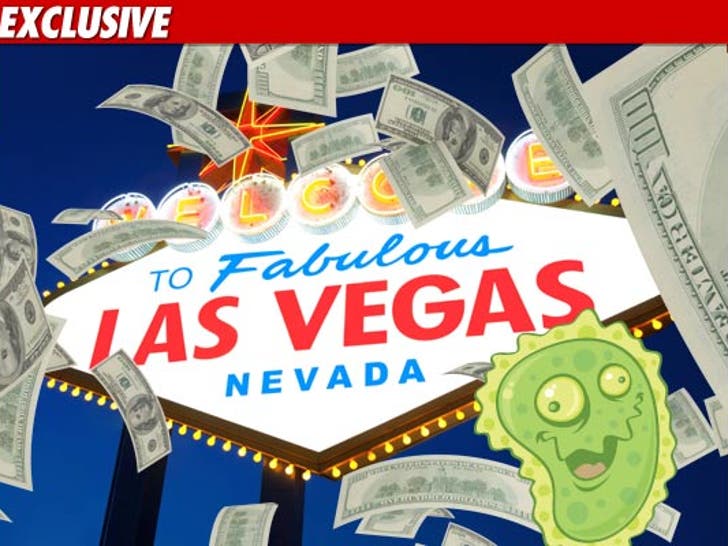 Sources connected with the mystery celebrity herpes lawsuit tell TMZ ... the lawyer for the person who allegedly contracted herpes during a Las Vegas romp has been negotiating a financial settlement with the celeb. And, by the way, the incident DID NOT OCCUR ON APRIL 1.
Our sources say before the lawsuit was filed, attorney Keith Davidson contacted the celebrity's rep and began negotiating a settlement, but the amount was "way too low" for the plaintiff. We're told Davidson then decided to file the lawsuit "as a warning shot across the bow."
After the suit was filed, our sources say negotiations have continued and the celeb has upped the settlement ante, although the parties are still far apart.
TMZ broke the story ... Davidson filed the suit on behalf of an unnamed plaintiff, claiming the celeb -- also unnamed -- assured the plaintiff before having sex that he was herpes-free. The suit claims the celeb gave the plaintiff herpes.
Now get this ... TMZ has learned the alleged sexual encounter occurred LONG BEFORE APRIL 1, 2011. The suit claims the incident occurred "on or before April 1." We're told the actual incident occurred many months before April 1, but attorney Davidson intentionally put April 1 so reporters would not begin speculating who was in Vegas and who might be the culprit.