Tom Sizemore's Missing Girlfriend -- FOUND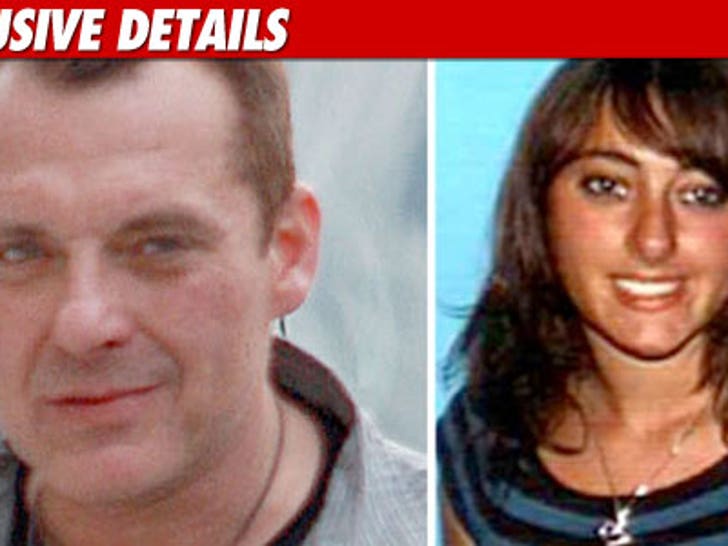 Megan Wren, the missing girlfriend of actor Tom Sizemore, has been found ... TMZ has learned.
Wren had been missing since March 31 -- and, as TMZ first reported, Sizemore was questioned by law enforcement as part of the investigation into her disappearance.
We're told Wren is with her father at the moment.
Sizemore tells TMZ, "I am relived and happy Megan is safe and sound. It is unfortunate that she did not come forward immediately as this has caused me a lot of concern. However, I am pleased no harm has come to Megan and I wish her and her family the best and I am putting this matter behind me."
Sizemore's manager tells TMZ the Tom and the girl were never together romantically, they were just neighbors.