Tom Sizemore -- Questioned by Cops Over Missing GF
Tom Sizemore
Questioned by Cops
Over Missing GF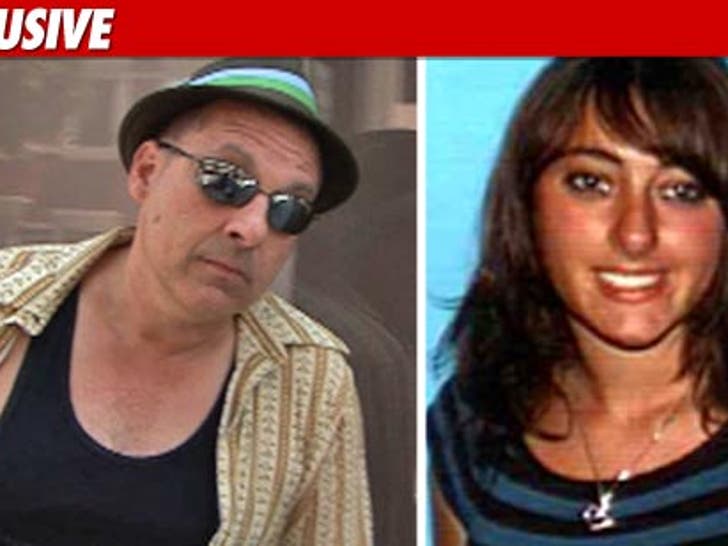 Tom Sizemore's girlfriend went missing over a month ago -- and TMZ has learned, the actor was recently questioned in connection with the case.
Law enforcement sources tell TMZ, there is an active investigation into the disappearance of 25-year-old Megan Wren -- who had been living with Sizemore for six months prior to her disappearance on March 31st.
Law enforcement sources confirm ... Tom was questioned recently and has "been very cooperative" -- but they wouldn't comment on whether he was considered a suspect.
According to law enforcement, multiple witnesses claim Megan was last seen with Sizemore.
We spoke to one of Megan's family members -- who told us, she last spoke with Megan about a month ago ... and she "sounded like she was in a bad place."
We're told the family has made several attempts to reach out to Sizemore for help -- but he's been blowing them off. Calls to Sizemore weren't returned.