Tom Sizemore's Ex: He Punched Me in the Face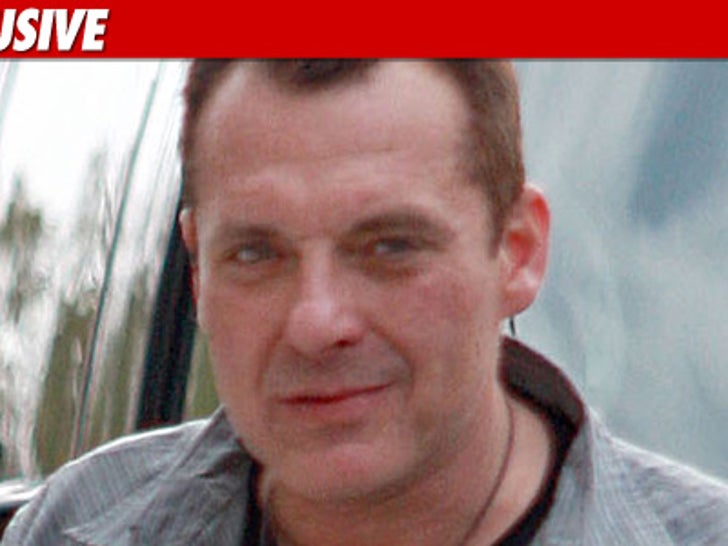 Tom Sizemore's baby mama claims the troubled actor beat her so badly last month that her "ear started bleeding" ... this according to the request for a restraining order she just filed against him.
In the docs, filed on June 30 in L.A. County Superior Court, Jinele McIntire -- the mother of Tom's two children -- claims Tom invited her over to his home on June 22 to chat about their children and his child support problems ... when all hell broke loose.
Jinele claims after she went to the bathroom, Tom suddenly "punched me in the face and head repeatedly. My ear started bleeding." Jinele claims Tom then "punched me in the stomach with such great force, it took my breath away."
Jinele also claims Tom "threw a long knife (it looked like a kitchen knife) on the floor of the bathroom." The temporary restraining order was granted by the judge the day it was filed.
A rep for Tom tells TMZ the allegations are "100% untrue" and were "completely fabricated and made in the attempt to discredit Tom Sizemore ... because [Jinele] thought Tom was plotting to take the children."