Willow Palin Busted for Speeding ... In an ESCALADE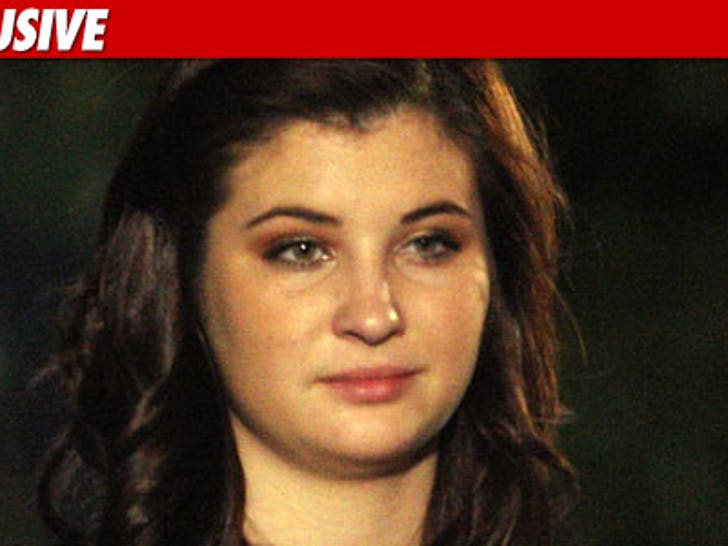 Sarah Palin's 16-year-old daughter Willow pulled a fast one last week -- because TMZ has learned she got a speeding ticket in Alaska ... for driving nearly 20 mph over the speed limit.
According to docs filed in Alaska -- Willow was pulled over last Thursday for driving 84 in a 65 ... in the Palin family's black Escalade.
According to the docs, she was issued a "minor offense" citation for $162 and let go without further incident.