Lindsay Lohan -- I'm Staying Clean ... FOR LIFE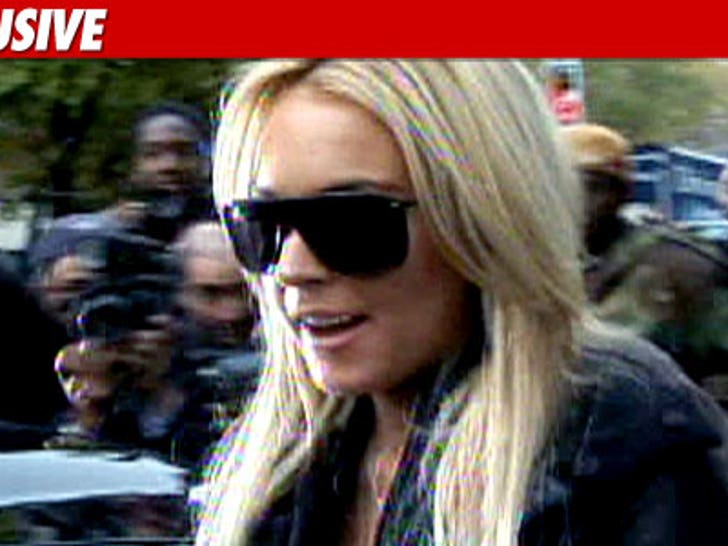 Lindsay Lohan plans to stay on the straight and narrow for the REST OF HER LIFE -- telling friends, she's serious this time ... no drugs, no booze, no breaking the law ... ever again ... PERIOD.
Sources close to Lindsay tell TMZ, the actress had an epiphany after her sentencing -- and is completely at peace with the judge's decision ... community service, fines, counseling, shoplifters alternative class ... the whole package.
Technically, Lindsay is REQUIRED to stay sober during her formal probation -- which ends after she completes her 480 hours of community service -- but we're told, it doesn't matter ... Lindsay's committed to sobriety for the long haul.
One thing ... Lindsay does take issue with the three-year probation itself -- telling friends she doesn't think she deserves it -- but que sera sera ... she has learned to accept her fate.
Bottom line -- her friends are adamant ... Lindsay has learned her lesson once and for all.