Shemar Moore -- PAY ME, You BUSTED My Leg!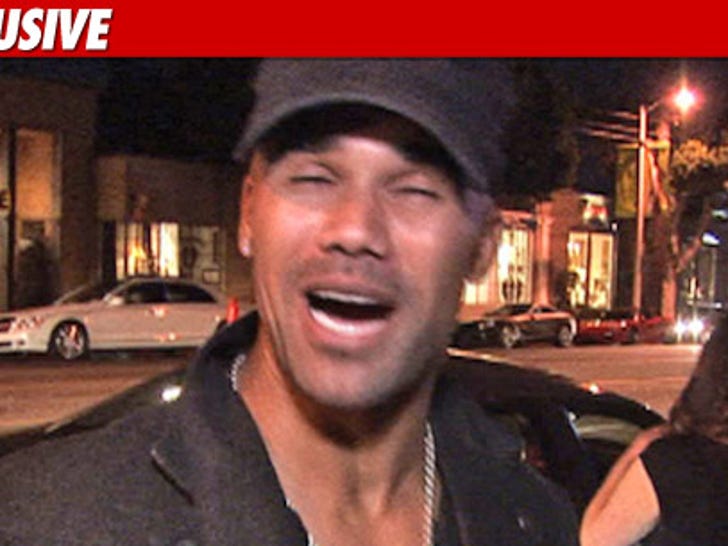 Shemar Moore is suing the automobile driver who allegedly smashed into him while he was riding his bicycle -- sending the "Criminal Minds" star to the hospital.
In the lawsuit, filed today in L.A. Superior Court, Moore claims the driver -- Phillip Randall -- failed to yield and struck Shemar and his bike from behind ... back in 2009.
Shemar doesn't specify his injuries in the lawsuit -- but as TMZ reported at the time he was treated at a hospital for a broken leg.
Moore wants to be repaid for medical bills, loss of past and future income -- and his busted bike.