Arnold's Baby Mama Defaulted on Car Loan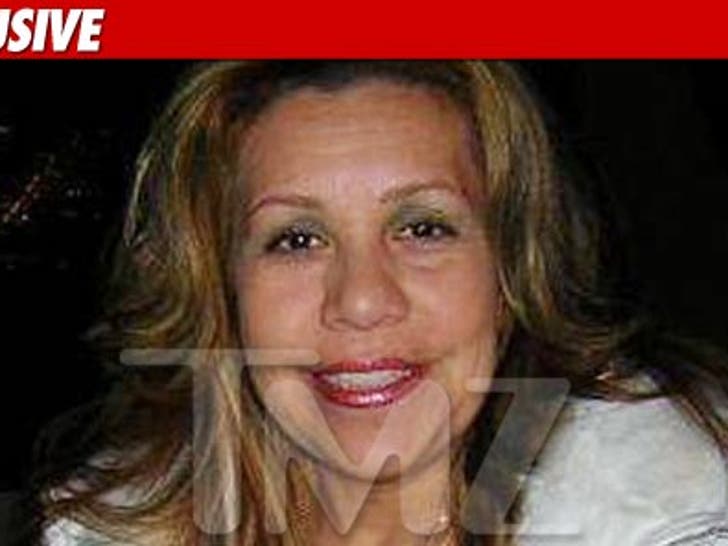 According to documents filed back in 2005, Baena had her car repo'd in April 2004 after she failed to make payments on a 2001 Nissan Frontier.
We're told a collection agency still has an active case on Baena for $17,193.82 in back payments.
Think he'll open the checkbook again?