Arnold Schwarzenegger Love Child Mother -- Mildred Baena Blows Cover In Her Divorce
Arnold Baby Mama
Blows Cover
in Her Divorce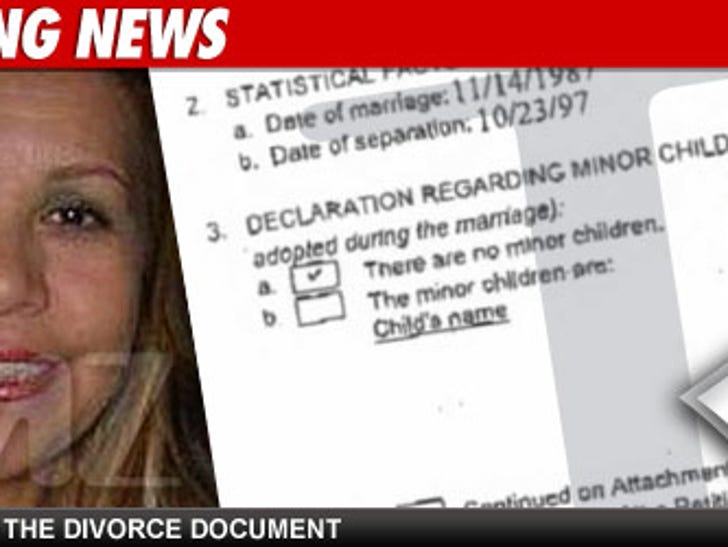 Arnold Schwarzenegger's baby mama blew the lid off her secret when she wrote in her divorce papers ... she and her husband had no minor children during their marriage.
TMZ broke the story ... Mildred Patty Baena listed her husband, Rogelio Baena, on the child's birth certificate. Yet in her divorce petition, filed in February, 2008, she checks the box that says, "There are no minor children."
The upshot -- the judge would not order Rogelio to pay child support, and Patty is effectively saying someone other than him is the father.
The father, we know now, is Arnold Schwarzenegger, who had been secretly supporting Patty and the boy.