Arnold's Baby Mama -- 'Self-Hating' Hispanic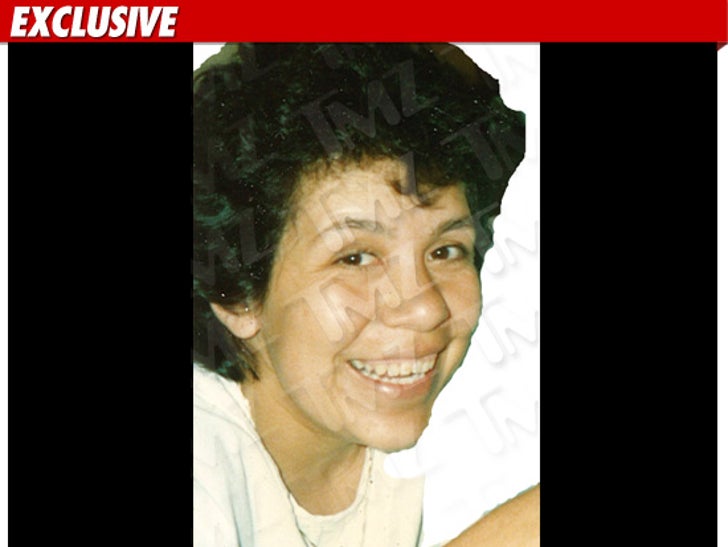 Sources who worked with Baena tell TMZ ... she was a "self-hating woman" who would tell members of the staff that "white people were better" and she did whatever she could to become friendly with Caucasians.
One staffer told us ... most of Baena's peers disliked her because she was a social climber, adding, "She felt like she was better than the rest of us,"
This photo was taken in 1992 at Arnold and Maria's house, several years before she set her sights on Schwarzenegger and began the affair. Rich Austrians apparently posed no problem for her.
So, on a hotness scale ...