Live from New York ... Lady Gaga Is NOT a Diva!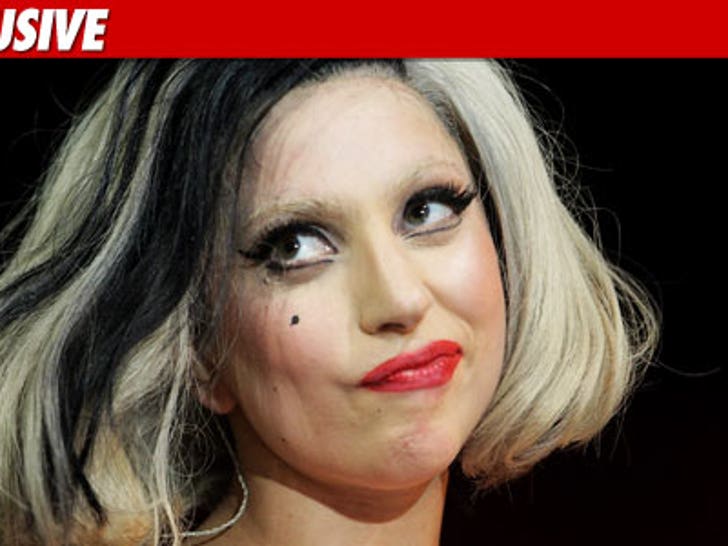 Believe it or not, a source connected to the show tells us Gaga was very down to Earth from the second she arrived to the set to prep for the show.
We're told Gaga personally greeted everyone on the staff she worked with last year with a kiss ... hung out before and after rehearsals ... and even ate her lunch sitting on the floor while chatting up the crew.
Maybe she really was born this way.