'Hangover 2' -- HUGE Victory In Tattoo Lawsuit
'Hangover 2'
HUGE Victory In Tattoo Lawsuit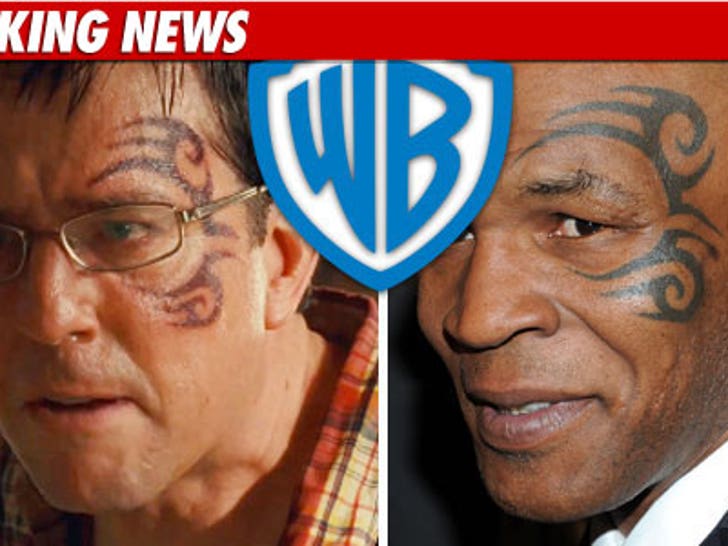 Mike Tyson's tattoo artist couldn't K.O. the "Hangover 2" ... TMZ has learned a judge will NOT stop the movie from being released after the two sides battled over the use of the face tat in the flick.
Warner Bros. released a statement saying, "We are very gratified by the Court's decision which will allow the highly anticipated film, The Hangover 2, to be released on schedule this week around the world."
The rep continued, "[The tattoo artist's] failed attempt to enjoin H2 in order to try and extract a massive settlement payment from Warner Bros. was highly inappropriate and unwarranted."
As we previously reported, the tattoo artist claims he owns the copyright to Tyson's tat because he created it -- and WB never asked him for permission to use an exact replica of the design on Ed Helms' face in "Hangover 2."
UPDATE: The tattoo artists's attorney tells TMZ they're "disappointed" the motion was denied, but are "pleased by Judge Perry's finding that Mr. Whitmill proved a 'strong likelihood of success' on the merits. We look forward to further vindicating our client's rights at trial .... including a permanent injunction preventing further distribution of the movie."