Lauren Alaina May Drop Out of 'American Idol' Finale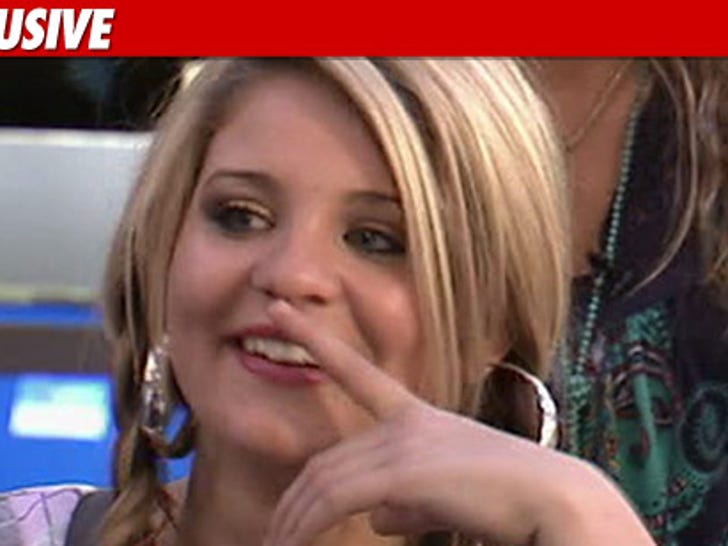 We're told during the rehearsal this afternoon, Lauren -- who has been losing her voice -- was supposed to sing three songs. She got through the first, struggled through the second and was unable to perform the third.
Our spies say a doctor on the set has ordered Lauren not to sing or speak, but there is a "real possibility" she will not be able to perform on tonight's show.
We're told if Lauren is unable to perform, producers will reinstate the third place finisher -- Haley Reinhart who will then compete against Scotty McCreery for the title.
Producers are trying to find Haley right now.