'American Idol' Finale Song -- The Nic Cage Connection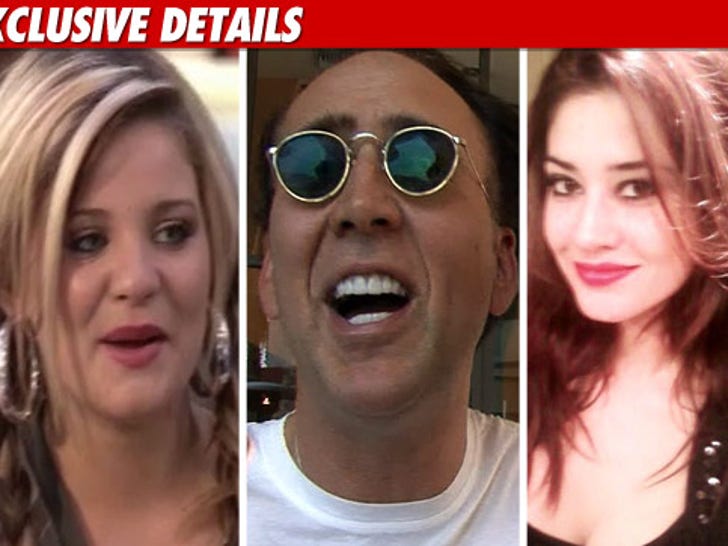 Nicolas Cage has a surprising connection to a song on the "American Idol" finale tonight -- because TMZ has learned, the actor's brand new daughter-in-law wrote the tune three years ago.
The name of the song is "Like My Mother Does" co-written by Nikki Williams -- who married Cage's son Weston last month in Tennessee.
The song first debuted in 2008 ... but "Idol" finalist Lauren Alaina will sing it tonight.
Interestingly, former "A.I." Season 7 finalist Kristy Lee Cook released a version of the song on her 2008 album, "Why Wait."
As for fellow finalist Scotty McCreery -- we're told he's gonna sing a song called "Love You This Big."
Both Lauren and Scotty's performances will hit the iTunes store right after the show.