Anna Kournikova Scores Gig on 'Biggest Loser'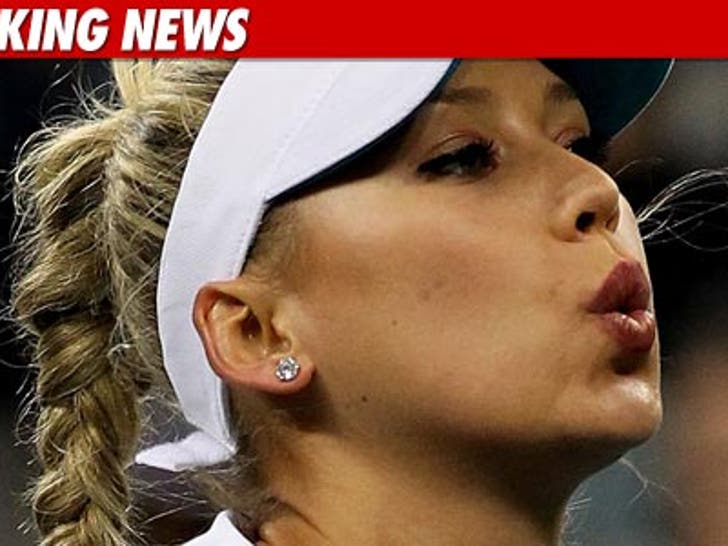 It's official, tennis hottie Anna Kournikova has signed a deal to join "The Biggest Loser" next season -- while THREE current stars of the show will be on their way out.
Producers confirm the 29-year-old will join the show as a celebrity trainer ... but trainers Jillian Michaels, Brett Hoebel and Cara Castronuova will not return for Season 12.
Exec. producer Todd Lubin tells New York Magazine the decision to hire Anna was all part of an effort to reboot the show for it's 12th season.
We're "getting slightly away from just the tape measure, and getting into overall well being and health. That's where Loser needs to go" explains Lubin.
He continues ... "She grew up with very little in Moscow, pounding tennis balls every day when she was 5. That's the drive she's bringing to the show."