Man Busted for 'Two and a Half Men' Bomb Threat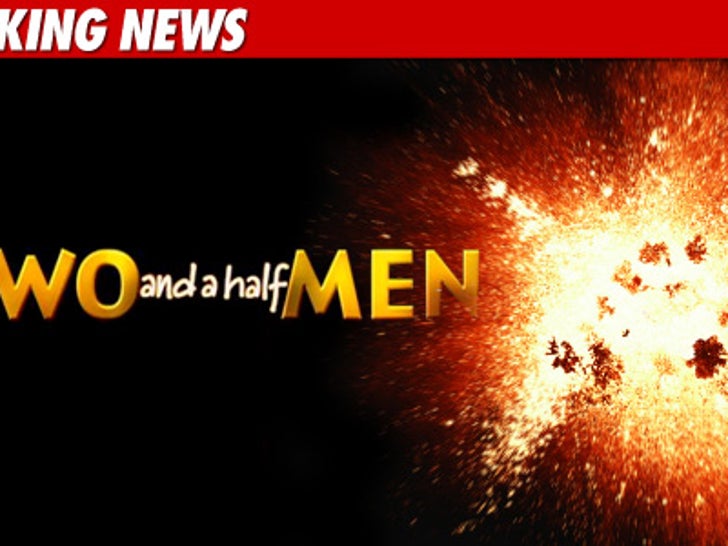 A NYC man -- who allegedly takes his sitcoms way too seriously -- was arrested for calling a local television station and threatening to blow it up if it kept airing "Two and a Half Men" re-runs.
The calls -- made to WPIX on May 11 and May 23 --- were traced back to a man named Freddy Caldwell ... according to the NY Post.
According to the paper, Caldwell was charged with falsely reporting an incident and aggravated harassment.
TMZ spoke to a WPIX employee who confirmed the alleged threatening calls were received in their newsroom, but didn't know why the caller was so ticked about 'Men.'