Embattled Ohio State Football Coach Resigns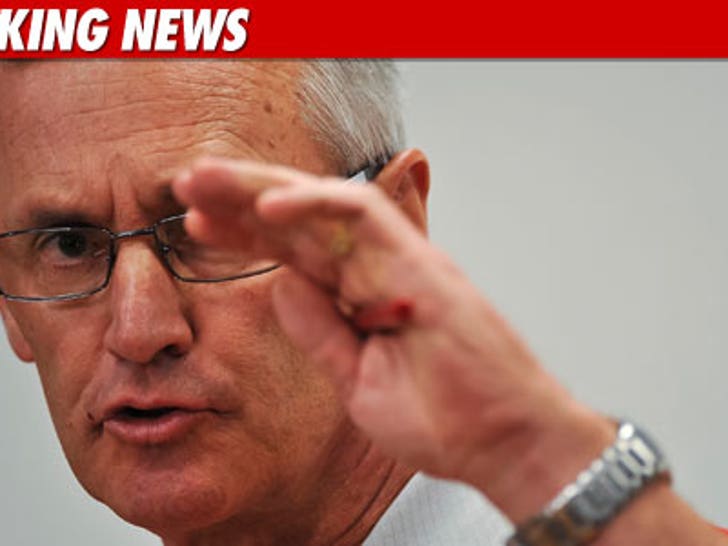 Ohio State football coach Jim Tressel, who has been under intense scrutiny the past few months for several issues involving his program, resigned today.
Tressel released a statement this morning, reading, "After meeting with university officials, we agreed that it is in the best interest of Ohio State that I resign as head football coach."
Ohio State has come under investigation from the NCAA for various infractions under Tressel's watch. He was due to be suspended for the first five games of the upcoming season.