Christopher Knight & Adrianne Curry -- Separated
Christopher Knight & Adrianne Curry
Separated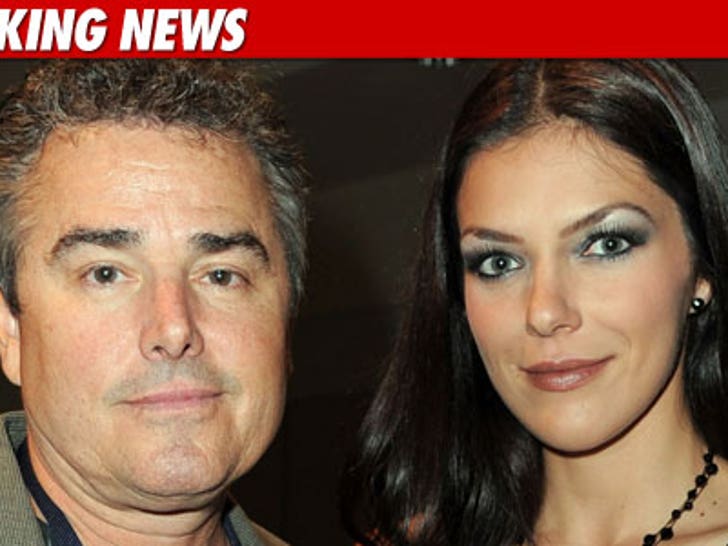 It's the break-up everyone saw coming ..."Brady Bunch" star Christopher Knight and former "Top Model" winner Adrianne Curry announced Sunday they're officially separating to rethink their marriage.
The two made the announcement on their five year wedding anniversary ... putting a relationship on hold that began on reality television when they co-starred on "The Surreal Life" together back in 2005.
It became apparent the relationship had taken a turn for the worse just a few weeks ago ... when Adrianna told TMZ the institution of marriage is like "purgatory" ... a "punishment for whatever else we did."