Gloria Allred -- Case of the Sexy Casino Uniforms
Gloria Allred Case of the
Sexy Casino Uniforms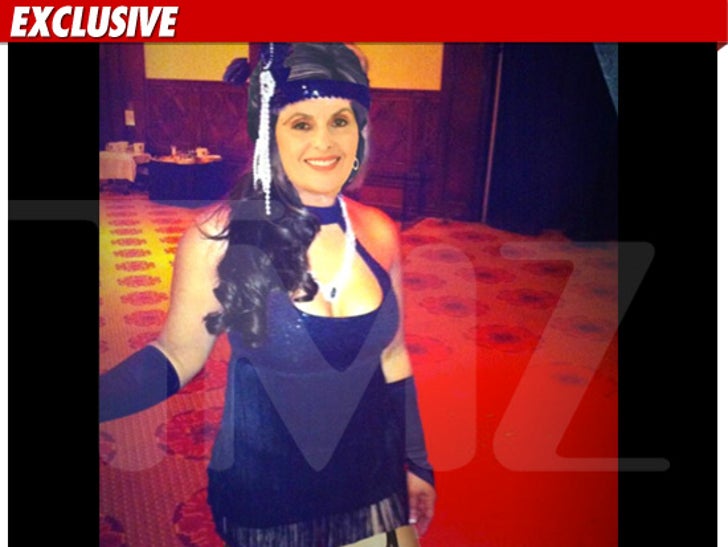 Gloria Allred is going to war against an Atlantic City casino on behalf of nine cocktail servers who claim they were fired to make room for younger women to wear new "sexy flapper" uniforms -- and Gloria's even sporting the look herself to make a point.
TMZ has learned Allred will be in A.C. Tuesday to announce the lawsuit against Resorts Casino -- which, according to the nine women, required them to model the new, sexier costume.
The women claim they were willing to wear the uniform, but the casino dumped them ... and replaced them with younger women who were allegedly "more able to attract young male customers." Now, they're suing for unlawful sex, age, and race discrimination.
Gloria will hold a news conference at noon in front of the casino, and TMZ will be there live.
For the record, Gloria issued the above image especially for this case (it's photoshopped BTW ... sorry fellas) -- but who knows what she or her clients will be wearing at the news conference.