Gloria Allred Protests MLB Gay Slur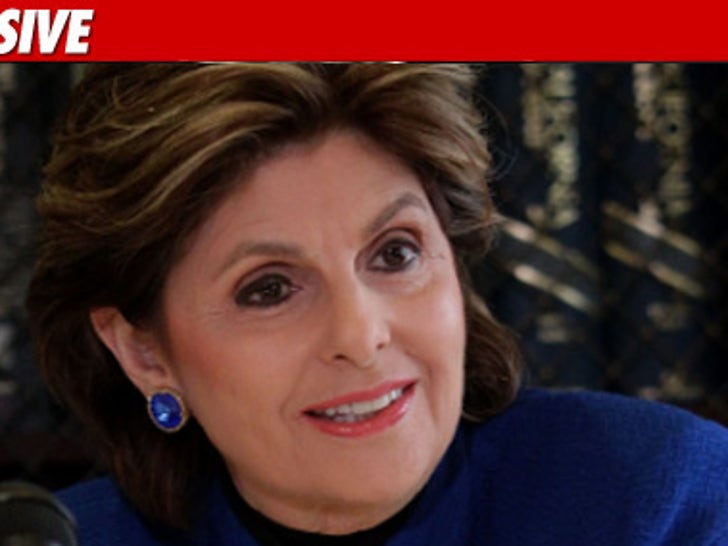 Gloria Allred claims a Major League Baseball coach hurled "shocking gay slurs" and made "vulgar sexual gestures" at a recent game, in front of children.
Allred tells TMZ ... the coach used "homophobic words and sexually suggestive vulgar behavior," simulating sex between gay men.
Allred says the comments and gestures were directed at 3 men whom the coach apparently thought were gay.
One of the fans, who brought his 9-year-old twin girls to the game, protested to the coach ... and according to Allred, the coach responded by saying, "Kids don't f**king belong at the baseball park." She also claims the coach then approached the father "with threatening words and a baseball bat."
Allred will hold a news conference with the father and his twins at her L.A. office on Wednesday at 1 PM PDT.