Gloria Allred: Meg Whitman Is a Liar
Gloria Allred:
Meg Whitman Is a Liar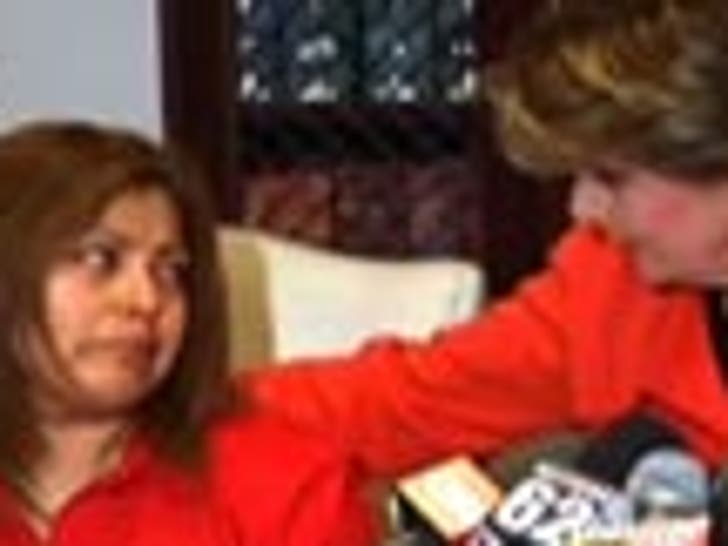 Gloria Allred just went after Meg Whitman with a vengeance ... waiving a letter from the Social Security Administration sent to Meg back in 2003, putting Meg and her husband on notice there was a problem with their housekeeper's Social Security number -- a sign she was here illegally.
Earlier today Whitman suggested the housekeeper, Nicky Diaz Santillan, may have intercepted the letter and never given it to Whitman and her husband. Whitman says she never got the letter.
But today, Gloria produced the letter with what she says is a written command from Meg's husband -- "Nicky, please check this."
Earlier today Whitman said she would take a polygraph test -- but Gloria says Nicky doesn't have to take a polygraph test because she has the letter as proof, and "the evidence speaks for itself."
As for Whitman's claim that Gloria is working with Jerry Brown to engineer a smear campaign -- Gloria says she has not made any contribution to Brown's current campaign and hasn't had any contact recently with Brown or his people.
The that's-so-Gloria moment came when she called Nicky, "The courageous Rosa Parks" of the Latino community.