Frank Sinatra -- 12 Showers Every Single Day!!!
Frank Sinatra
12 Showers
Every Single Day!!!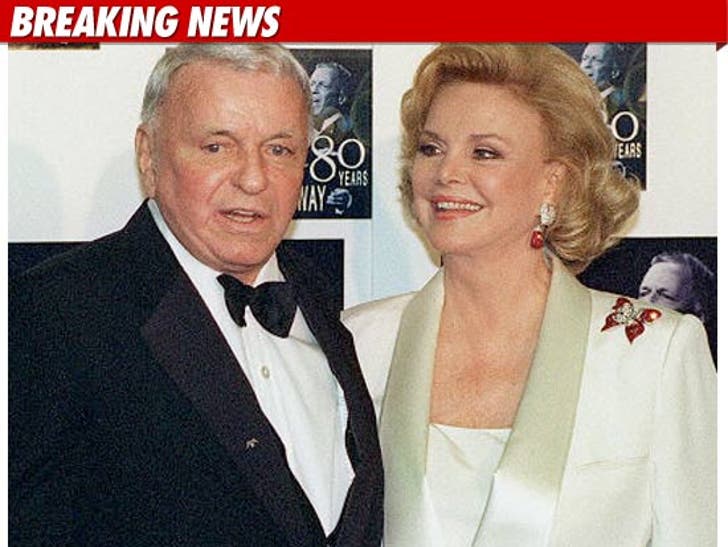 Frank Sinatra was "obsessed" with being clean -- to the point of taking 12 showers a day -- so says the legendary singer's widow.
Barbara Sinatra dropped the info in her new memoir: "Lady Blue Eyes: My Life with Frank" -- saying Frank "always smelled like lavender" and "made [her] feel special."
She also recounts the singer's alcohol use -- writing, "Gin, I think, made him mean. So when I'd come out of my room and see the gin bottle on the bar, I'd turn right around, go back in my room, lock the door, because I didn't want to deal with it."
Barbara was Frank's fourth and final wife. The couple was married for 22-years ... up until Frank's death in 1998 following a heart attack.