BET Won't Kill Rihanna 'Murder' Video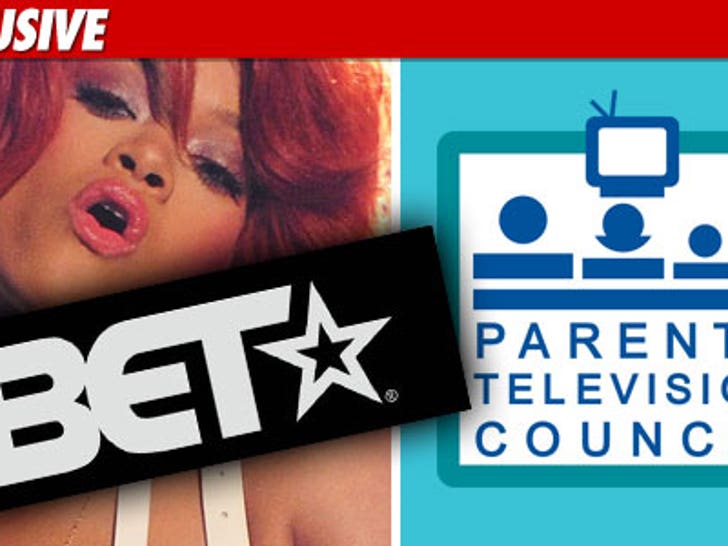 BET is sticking to their guns after airing Rihanna's new "Man Down" music video -- which contains a brutal murder scene -- telling TMZ, they will continue to air it ... despite one really angry group of parents.
A rep for BET tells us the network refuses to pull the video -- explaining, BET "has a comprehensive set of standards and guidelines that are applied to all of our content. The Rihanna 'Man Down' video complied with these guidelines and was approved for air."
As we previously reported, the Parents Television Council called on BET to pull the video yesterday -- claiming it depicted a "cold, calculated execution of murder" ... and wasn't suitable for television.