Joanna Krupa Lawsuit -- My Image Expired!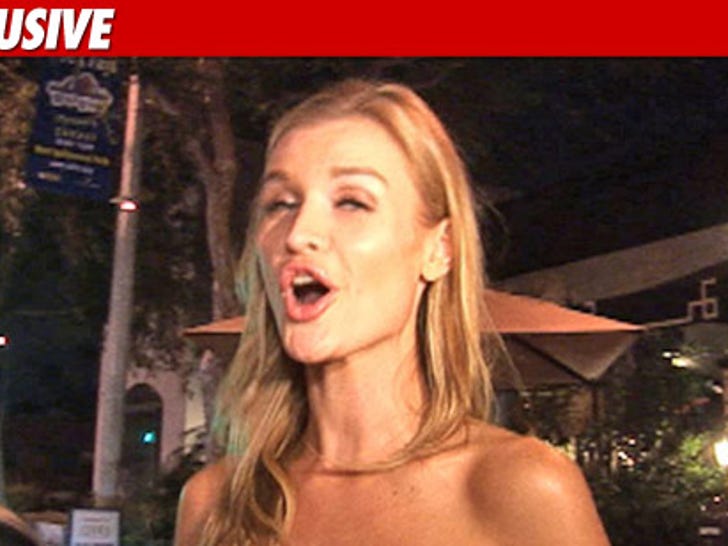 Joanna Krupa is into giving companies the right to use her image to hock clothing, but she puts expiration dates on those rights ... and that's why she's suing a trendy fashion company.
Joanna claims she inked a deal with Zoe NYC back in 2009, allowing the company to use her image to sell its line of jewelry, embroidery, stones and swimwear, but the deal was only good for 3 months.
In the lawsuit, filed by attorney Stephanie Ovadia in New York City, Joanna claims Zoe continued to use her image to this day ... and that's just plain wrong.
Joanna was only paid $1,500 for the original shoot, but now she wants more than $250,000 for the use of her face and bangin' body.
She IS beautiful, and beauty don't come cheap.