Jwoww BLOCKS Nude Photo Release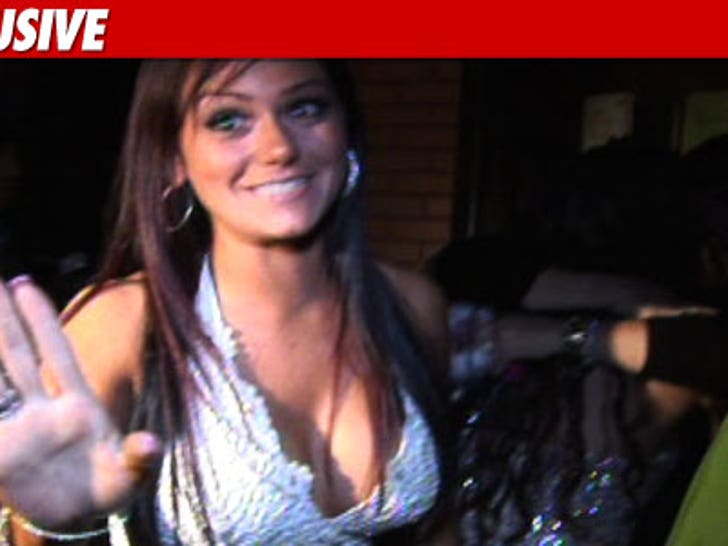 Several naked photos of Jwoww will remain under lock and key -- at least temporarily -- after a judge ruled that her ex-boyfriend has no legal right to distribute the images ... TMZ has learned.
A NY judge made the decision after Jwoww argued the nude pics were taken by her ex-BF Thomas Lippolis without her permission "while she was under the effects of pre-surgical and post-surgical anesthesia" back in February 2010.
Lippolis argued that Jwoww was "always a willing participant and always gave consent." He also claimed that releasing the photos wouldn't harm Jwoww's reputation because she had previously "expressed her desires to pose in Playboy."
But for now, the judge sided with Jwoww -- which means the pics must stay off the market ... for the time being.
The case is scheduled for arbitration -- where a final decision on the pics will be made.