Jwoww to Ex: Gimme My NAKED Photos Back!
Jwoww to Ex:
Gimme My NAKED Photos Back!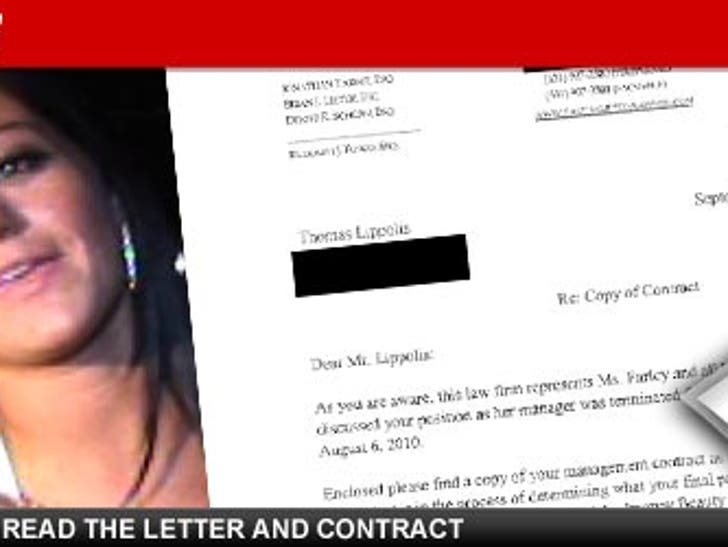 Jwoww's legal fight with her ex-boyfriend ain't just about money -- TMZ has learned she's very concerned about some "derogatory" photos in his possession ... photos that we're told leave very little to the imagination.
Weeks before the "Jersey Shore" star's ex-boyfriend/former business manager Thomas Lippolis sued Jwoww for allegedly stiffing him on several deals -- Jwoww's lawyer sent the guy a letter explaining a "final payment" for his services was in the works. The document could be the proof that Lippolis needs to get the $350,000 he's demanding from the reality star.
But in the letter, the lawyer added, "It has come to [Jwoww's] attention that you may be in possession of certain photos of her that may be derogatory to her image and in violation of her contract with MTV."
Sources connected to the former couple tell TMZ ... the photos in question contain some very nude images of the reality star.
Jwoww's attorney demanded the return of the pics ASAP -- but we're told nothing has been exchanged thus far.