Jwoww Sued by Ex -- I Made Her a FORTUNE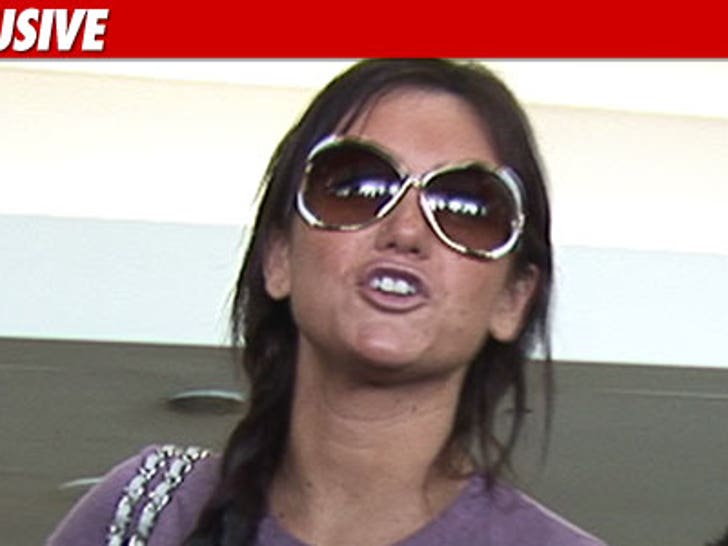 Jwoww's ex-boyfriend claims he helped the "Jersey Shore" star score a TV deal worth $17,500 per episode ... but according to legal docs obtained by TMZ -- she never paid his ass a dime in return.
Jwoww is being sued by Thomas Lippolis -- who claims he didn't just date the reality star -- but he also served as her business manager ... locking down deals with MTV, nightclubs, a tanning lotion company and even a plastic surgeon.
In the lawsuit, filed today in NY, Lippolis claims he was the "sole negotiating agent" with Jwoww's "Jersey" deal -- locking down $17,500 per episode plus a $75k bonus "dependant on ratings at the end of the season."
But Lippolis alleges ... when it came time to pay up -- Jwoww left him stiff ... and not in the good way.
Now, he wants $350,000 to make things right.
UPDATE: Sources close to Jwoww tell us the reality star is adamant Lippolis did not negotiate her tanning or MTV contract ... but insists he was paid for appearances he booked.